Top quality on your table
We elaborate meat products that meet the highest safety and quality standards since 1986.
Autumn is here and with it comes the desire to enjoy a good roast. What better way to do it than with a charcoal-grilled ribs?
Strip of rib roasted in charcoal embers with BBQ sauce to finish it off in just 15 minutes in the oven.
This autumn, with EMCESA, roasts will be a safe bet!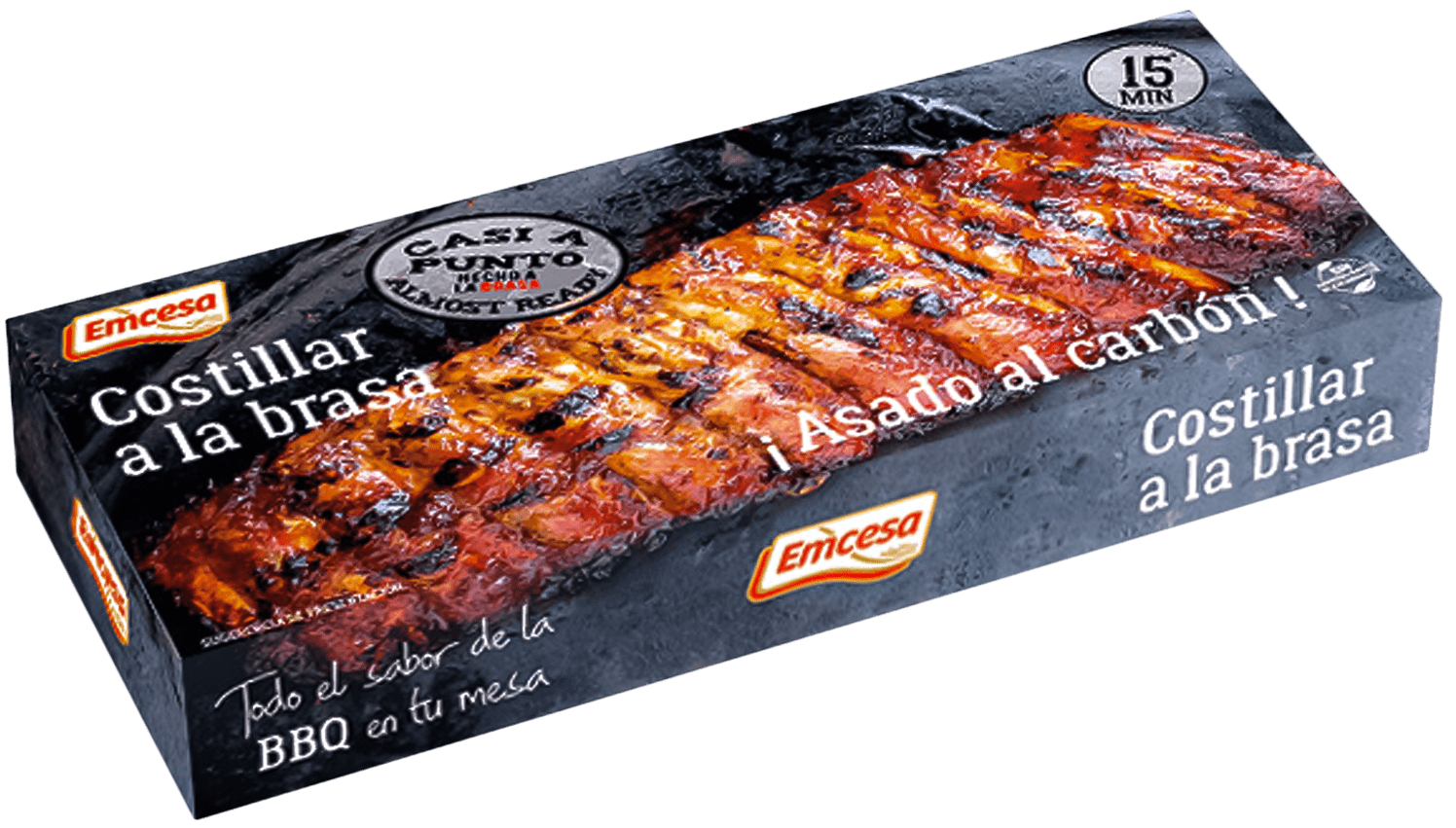 Nutrition
Source of protein: here are some of the major nutritional benefits of our kitchen. Would you like to know more about how our meat contributes to your well-being?
Sustainability
Better for the planet. Find out about the positive impact Green Cuisine has in the environment.
Guarantees of quality and safety
Since our origins we have developed products that offer all the guarantees of quality and safety for customers and health institutions. To this end, we have a team of qualified professionals: biologists, nutritionists, veterinarians, food technologists, agricultural engineers… We have invested in technologies that help to control the parameters that influence the quality of our products and we have our own analysis laboratory to be able to make a complete monitoring of them.
View certificate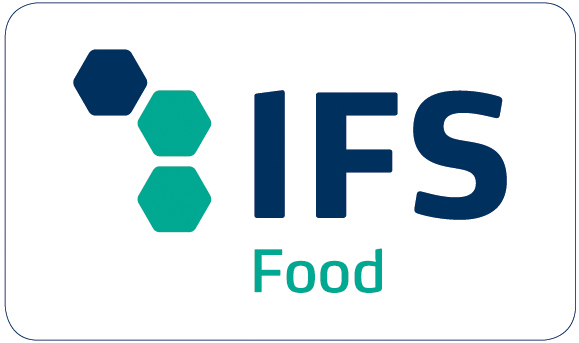 Let's talk
Ask for more information and we will assess you about our products.